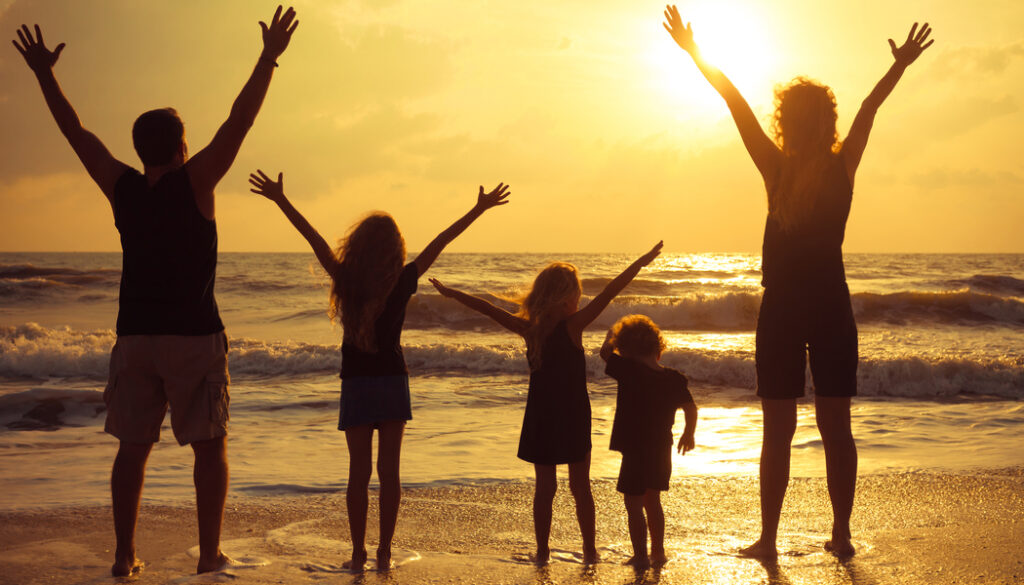 Together we're creating a brighter Tomorrow!!!
Your Healing Sanctuary for Pain Care !!!
Acupuncture and Integrative Functional Medicine
Experience something anthropocentrically designed in treatments which support to empower you in healing your body and mind not just suppressing your symptons. We are trying to find the root cause of your symptoms or illness, and not just prescribing a quick fix option to suppress the symptoms.
We strive to foster a genuine patient practioner relationship, acknowledging that the mind, body, spirit and soul are intricatley linked. We treat you as a whole, taking the time to learn about you, your past, your present and your overall goals. Our holistically ancient oriental medicine theory based on treatments and integrative functional medicine approach to health-(scientifically)
Anthropocentrically sound medicine that focuses on preventing and healing disease from inside out starting with pain care, diet and lifestyle. We are a progressive natural healing clinic with a very diverse population and want you to feel welcome and safe like home.
Our Gallery
Pain Management
Wellness Program
Total Healing Center
Pain Management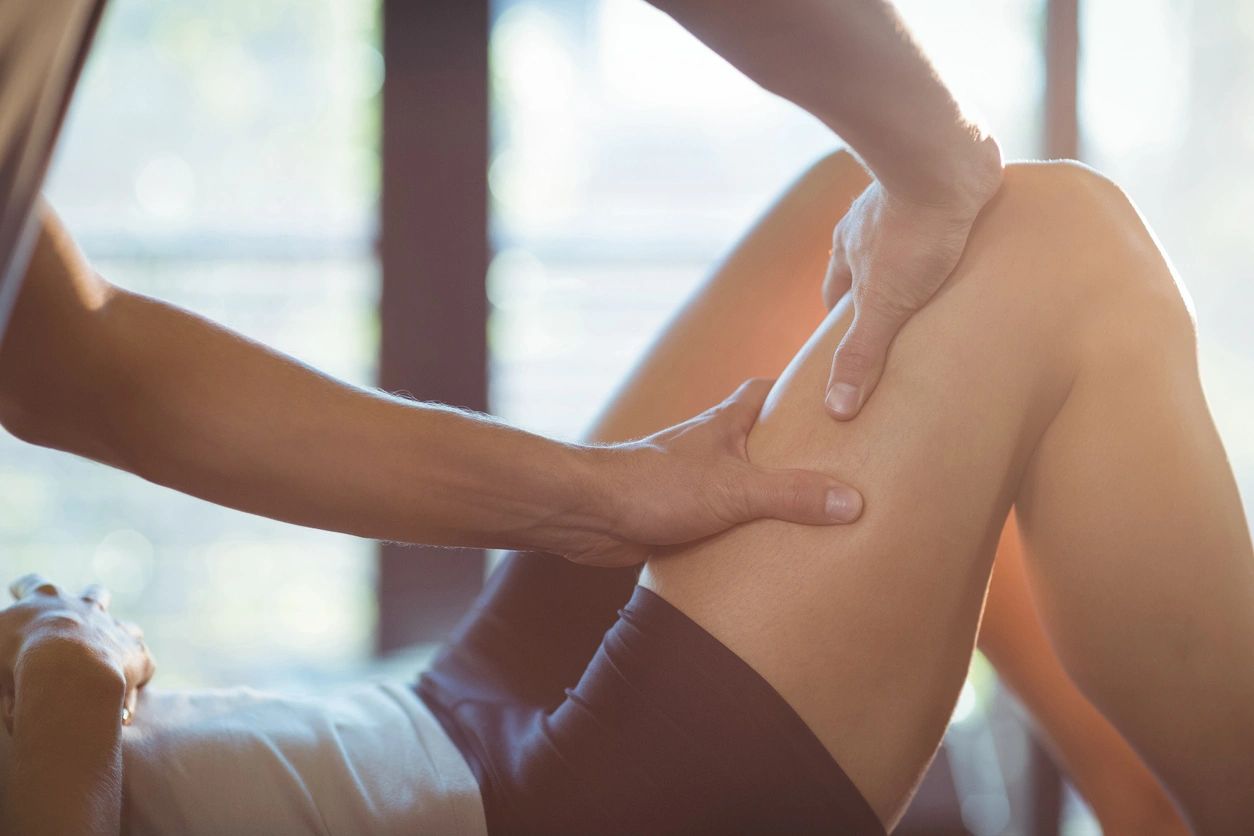 Women's Health & Infertility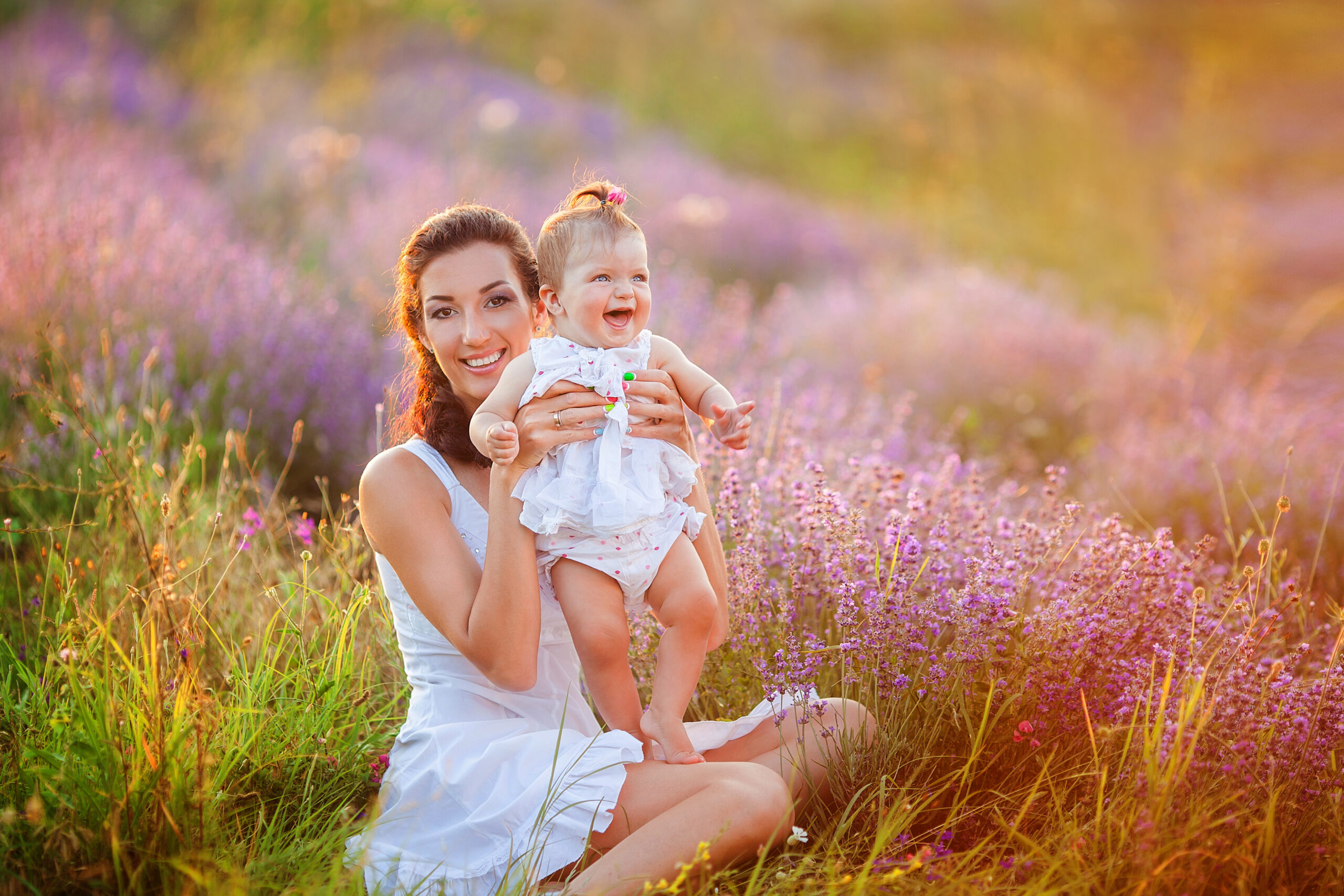 Natural Herb Pharm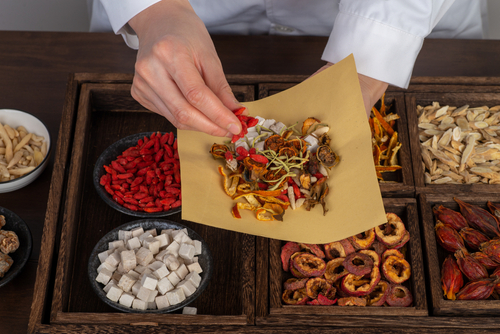 Holistic Med Spa Therapies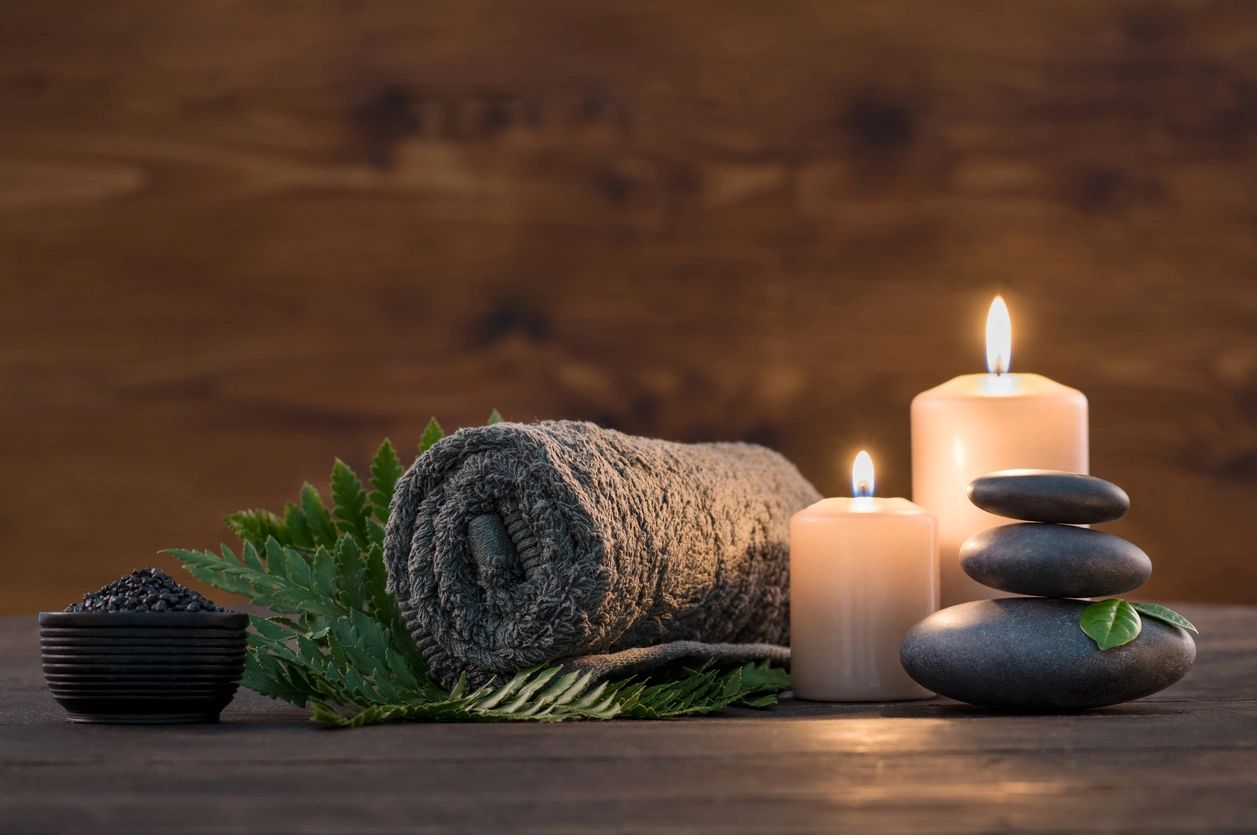 Facial Rejuvenation