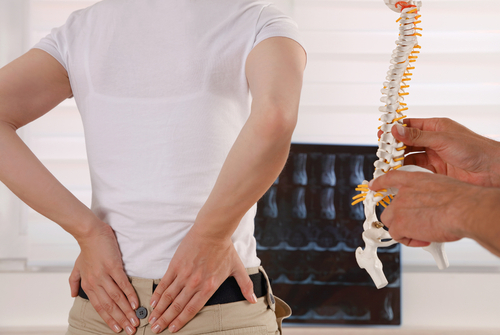 Acupuncture For Pain Management
Acupuncture is a method of supporting the body/mind systems in their own natural healing process. Modern practice acupuncture forms a part of a rational, personlized, evidence based system of effective health care and pain management.
In terms of physiology and biochemistry, accupuncture has been shown to stimulate nerves and connective tissue resulting in profound effects on the nervous system including regulation of key areas of the brain. This improved function results in the body producing its own natural chemicals involving in pain relief and the reduction of inflammation as well as releasing neurotransmitters that create a feeling of relaxation and well being.
Advanced techinques such as MRI brain imaging and proteomics are continuing to add to a deeper understanding of how acupuncture helps the body heal itself.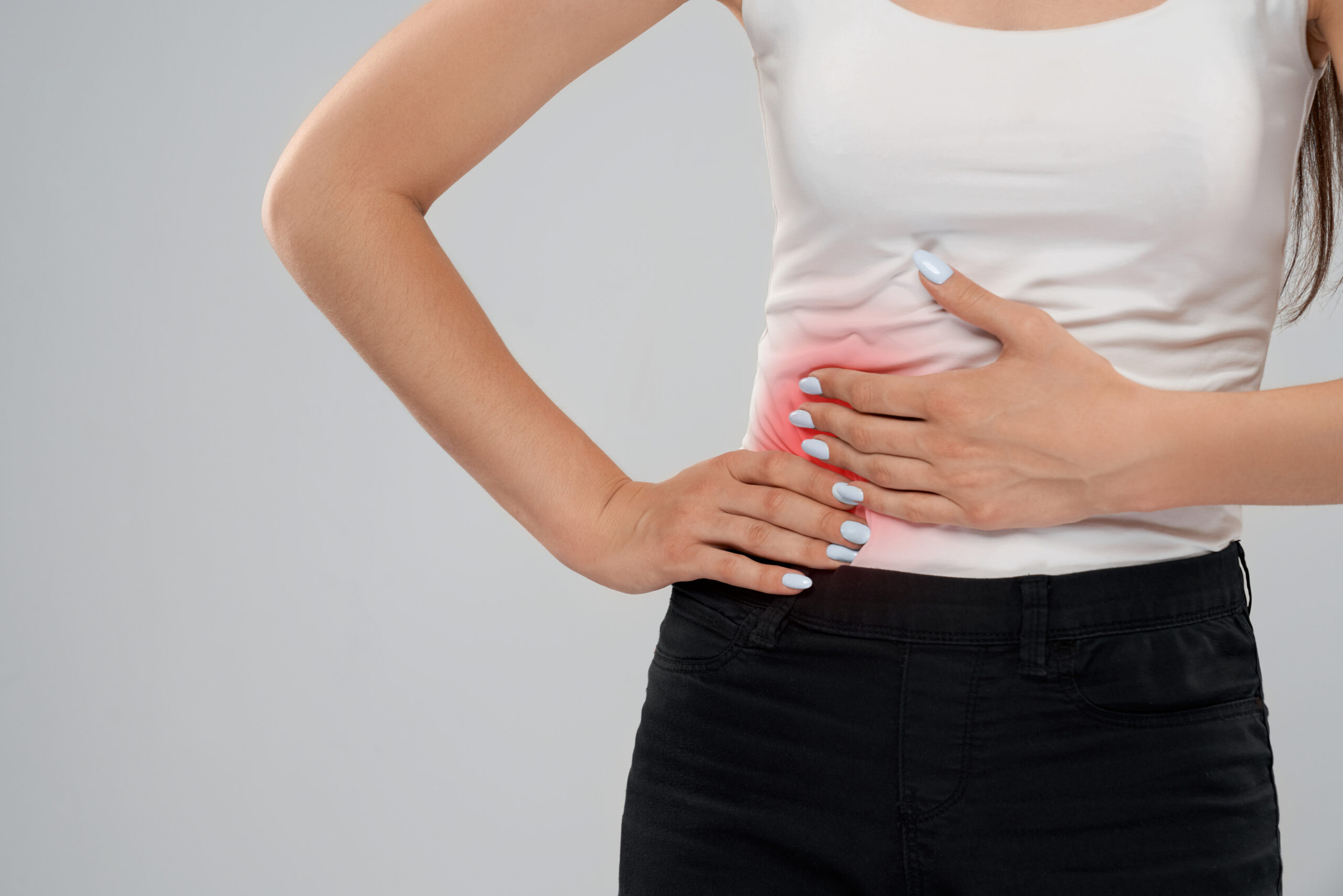 Other theories suggest acupuncture works by:
Speeding the relay of electromagnetic signals ( This may begin the flow of pain killing chemicals such as endorphins, or release immune system cells in the body.)
Triggering the release of natural opioids ( These are chemicals in the brain that may lessen pain, stabilize the nervousness and promote sleep.)
Changing brain chemistry by alternating the release of neurotransmitters and nuerohormones ( Nuerohormones either stimulate or dampen nerve impulses, affect the function or activity of organs in the body.)
Pain Management
Surgical Care
Post Chemotherapy Syndrome
Post Cosmetic Surgery Syndrome
Post Trauma Surgery Syndrome
Spinal Care
Spinal Stenosis / Degenerative Disc Syndrome
Herniated Disc / Bulging Disc
Scoliosis / Spondylolisthesis / Spondylosis
Post surgery Care
Musculoskeletal Care
Sciatic Pain / Low Back Pain
Rhematoid / Osteoarthritis
Carpal Tunnel Syndrome
Frozen Shoulder / Neck Pain
Fibromyalgia
Sports Injuries / Work related injuries