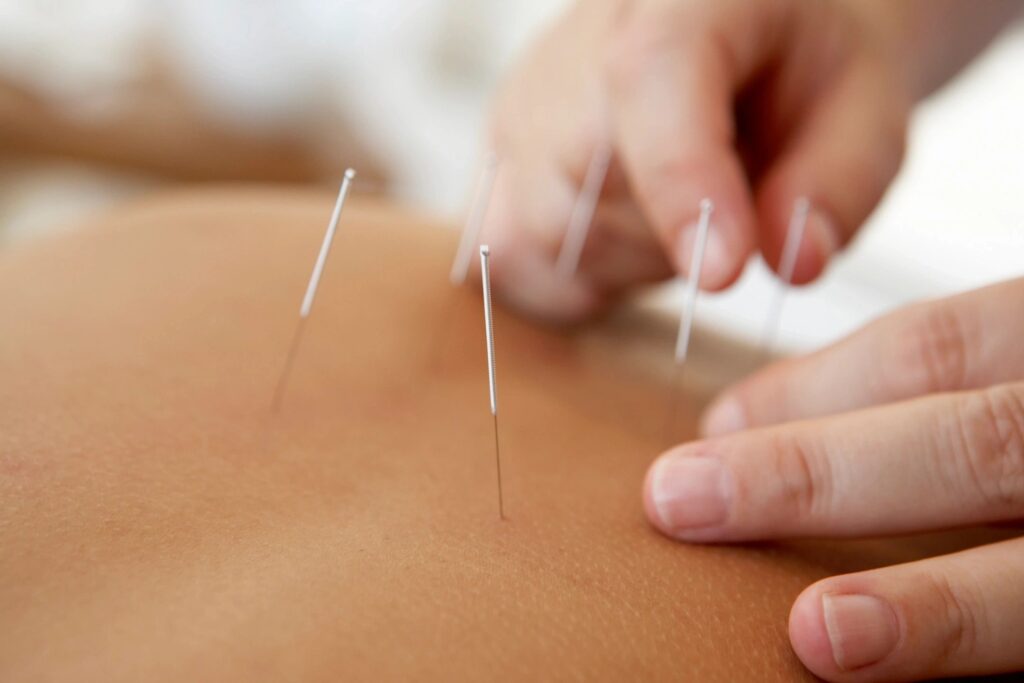 Acupuncture Builds Up Immune System…
Covid-19 AfterCare…
Acupuncture
Far more than a technique of inserting tiny thread like needles along meridian flow of the body. Acupuncture points correct and balance the flow of blood and oxygen, stimulating the body's own ability to heal itself without any chemical injections.
Oriental Medicine's complex system of diagnostic method considers a person's whole body, not just isolated symptomatic areas. Modern Acupuncturists may use other treatment modalities such as moxibustion, herbal medicine acupressure and nutrition.
In order to guarantee the safety and comfort of every patients Healing Tree Acupuncture & Wellness Center only uses qualified herbs and sterilized disposable needles of the highest quality.
Acupuncture can strengthen the physical body, prevent disease, control pain and significantly help achieve longevity. Oriental medicine focuses on the body as a whole in order to improve function and quality of life.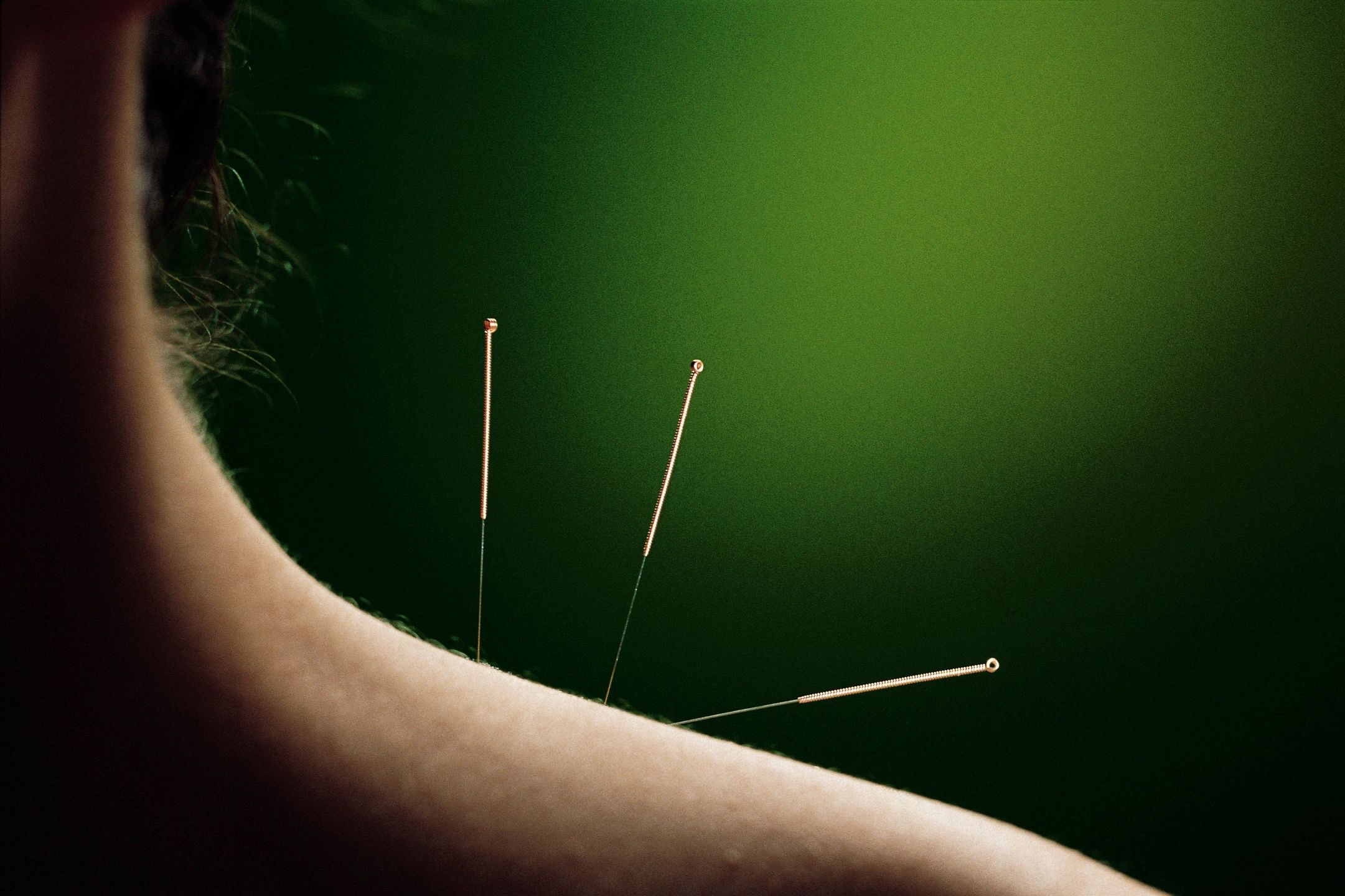 Acupuncture Cares…
Addiction-alcohol
Drugs
Smoking
Anxiety
Arthritis
Asthma
Bronchitis
Carpal Tunnel Syndrome
Chronic Fatigue
Chronic Colitis
Common Cold
Constipation
Depression
Degenerative Disk Syndrome
Diarrhea
Digestive Trouble
Eye Problem
Facial Palsy/ tics
Facial Rejuvenation
Fatigue
Fatty Liver
Fertility
Fibromyalgia
Frozen Shoulder
Gingivitis
Gastrointestinal Disorders
Gastric/Peptic ulcer
Gastroesophageal Reflux Diesease (GERD)
Headache
Herniated Disc/ Bluging Disk Syndrome
Hiccup
Incontinence
Indigestion
Irritable Bowl Syndrome (IBS)
Low Back Pain
Menopause
Menstrual Irregularities
Migraine
Morning sickness
Nausea
Neck pain
Neuropathy
Osteoarthritis
PMS
Post Chemotherapy Syndrome
Post- Trauma
Surgery Syndrome
Rhumatoid Arthritis
Rhinitis, Sciatica
Seasonal Affective Disorder (SAD)/ Allergy
Shoulder Pain
Sinusitis
Sleep Disturbances
Sore Throat
Spinal Stenosis
Sports Injury/ Work Related injuries
Tennis Elbow
Trigeminal Neuralgia
Urinary Track Infections
Vomiting
Weightloss & Obesity
Wrist Pain
Wellness Program
Therapeutic Massage
Stress Relief Massage
Infrared Detox Spa
Infrared-ball Spine Alignment
Near Infrared Gold Therapy
LED Light Therapy
ProCell Therapy
Foot Reflexology
Holistic Facial Rejuvenation
Nutritional Therapy
Prescribed Herbal Tea
Post-Partum Syndrome