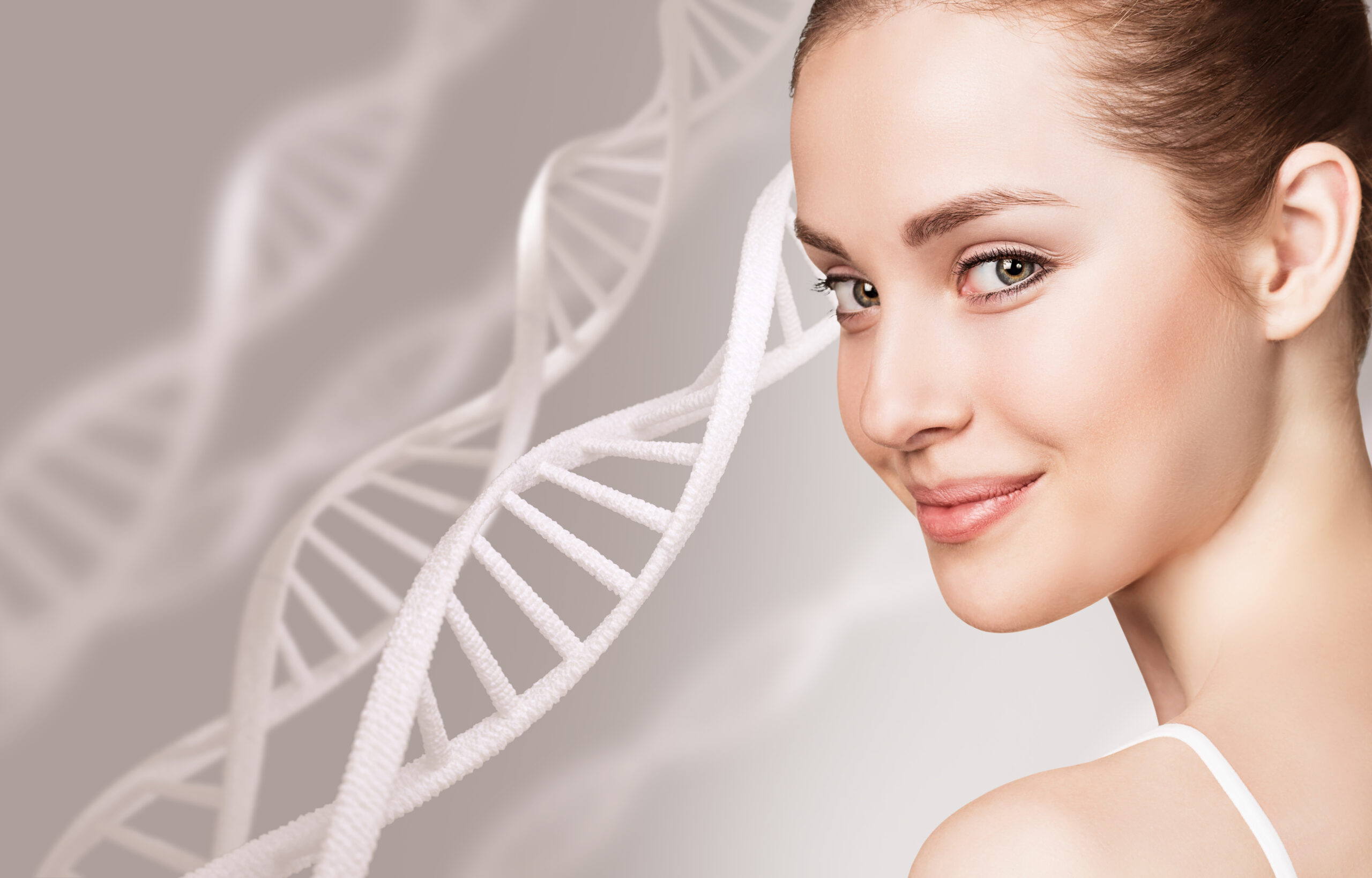 Facial Rejuvenation
What is Auto Micro Needle Therapy System (A.M.T.S)
Auto Micro-Needle Therapy System(AMTS) uses the multi-needle to maximize the cell penetration of active ingredients. This makes a new pathway for active ingredients to directly pass through to and can make a new concept of solution delivery system. Needle depth: 0.25 mm (+0.05mm).
Benefits & Advantages of AMTS
Skin cell activates the natural wound-healing
Needle is penetrated into Epidermis
Maximum amount of solution can be delivered into the deep skin layer
Promotes collagen regeneration
Reduces wrinkles and pigments
Reduces stretch marks
Prevent hair loss,hair restoration, and thickens fine hair
Improves skin tone
Activates skin cell restoration ability
Increases skin tightness & elasticity
Safe, convenient, economical
Non- surgical & non invasive
No side effect
Easy to handle for treatment
No pain & no scratches
LED Therapy
Celluma uses light energy to improve cellular healthy by accelerating the repair and replenishment of compromised tissue cells. It is scientifically proven to relieve arthritic pain, muscle/joint pain, and stiffness.
Celluma provides compromised cells with the energy to regain and restore vitality naturally boosting cellular energy leads to a cascade of metabolic events which can increase micro- circulation and decrease arthritic and joint pain, muscle spasm, muscle and joint stiffness
Procell Therapy
The ProCell Therapies system combines the power of stem cell science with microchanneling to deliver profound results. Having spread to thousands of practices across the country in under three years, ProCell's revolutionary technology has rapidly become one of the most sought after procedures in the skincare industry.
Microchanneling activates your body's natural cellular regeneration to help tighten and lift the skin, while minimizing many common skin problems.
Microchanneling therapy is used to treat:
Acne scars
Fine lines
Photo aging
Stretch marks
Poor texture
less agressive than lasers with virutally nonexistent downtimes.
It also improves the clinical health of your skin by stimulating a rejuvention cascade that your body already has.
Microchanneling With Stem Cell
Microchanneling combined with powerful growth factor serums create a new paradigm for advanced scientific skincare and rejuvenation!
The microchanneling system by ProCell Therapies vitrually erases wrinkles, improves the apperance of acne and traumatic scars reduces acne inflammation, and nourishes hair follicles.
Microchanneling With Stem Cell Growth Factor
Naturalistic approach to anti-aging
Firm, tighten & tone skin
Smooth acne scars
Stimulate Collagen and Elastic Production
Promote Cell turnover
NO downtime
Amazing results
Near Infrared Heat Therapy
Infrared heat therapy is made from 24K Gold therapeutic machine that works for all parts of your body. A near infrared wavelengths fall into between (700- 1200 nm). The longer the wavelength the deeper the penetration to deliver energy to the cells, stimulating healing and relieving pain. The light triggers an increase in cell metabolism, protein synthesis (including collagen), and anti oxidant activity (meaning the cells detoxify).
Scientific Clinical Outcomes Of Near INFRA-RED:
Better body fat decomposition efficiency for any part of the human body
Elasticity on busts and decomposition of visceral and subcutaneous fat
Better blood circulation
Muscle relaxation, slim shape, pain relief, detoxification
Better immunity and energy metabolism
Treatment on wrinkles, Milam, V-line, smaller face, skin problems
Skin regeneration, skin whitening
Comfortable and soft relaxation in the muscles
Good physical condition