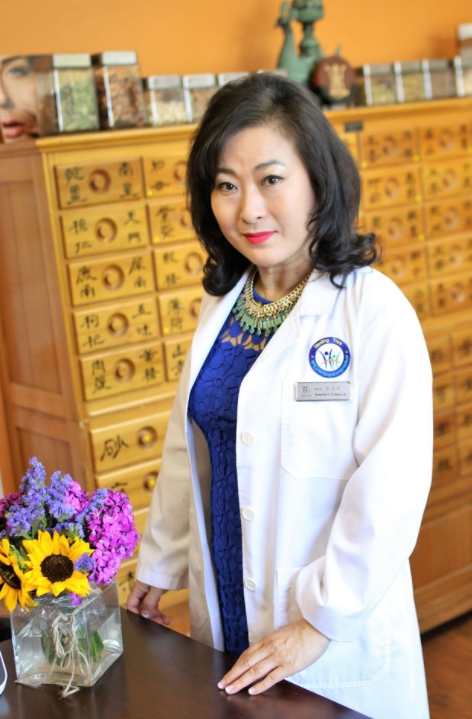 For Katherine Cheon the healing arts was her calling since before she arrived to this earth. Born and raised in South Korea, her parents owned a holistic and Organic herb farm. While growing up in a region surrounded by beautiful lush mountains, Katherine learned a wide variety of herbs and became a natural with herbal medicine. Her passion for Holistic treatment brought her to study at South Baylo University, where she received her Ph.D and is now specializing in Fertility. During her internships, she was awarded with a "Best Internship Award" and the "Service Award". In 2015 she was awarded by the patients choice, "Best Practitioner" in the Inland Empire.
​
Master of Science in Acupuncture and Oriental Medicine
2015 Physician's Choice Award Inland Empire
2015 PhD of TCM "The Comparative Study of Infertility in the Aspects of Western And Eastern Medicine"
Director and founder of Healing Tree Acupuncture and Wellness Center
"Infertility is a hard subject to cope with because there is a natural response in the human body for creating something as beautiful as a child. 1 out of every 6 couples have been diagnosed with infertility and couples that are over the age of 35 are given the diagnosis of being high risk of infertile. After this diagnosis, couples start looking for alternative treatments to conceive. People will consider every option that is offered in becoming a healthier version of themselves"….
" Traditional Chinese Medicine is an excellent method to increase the likelihood of implantation. Along with acupuncture, the Holistic Purification Programs I've created improves the health of the uterus and balances the hormone levels in which provides an ideal environment for conception and an overall healthier body".
Dr. Katherine EJ Cheon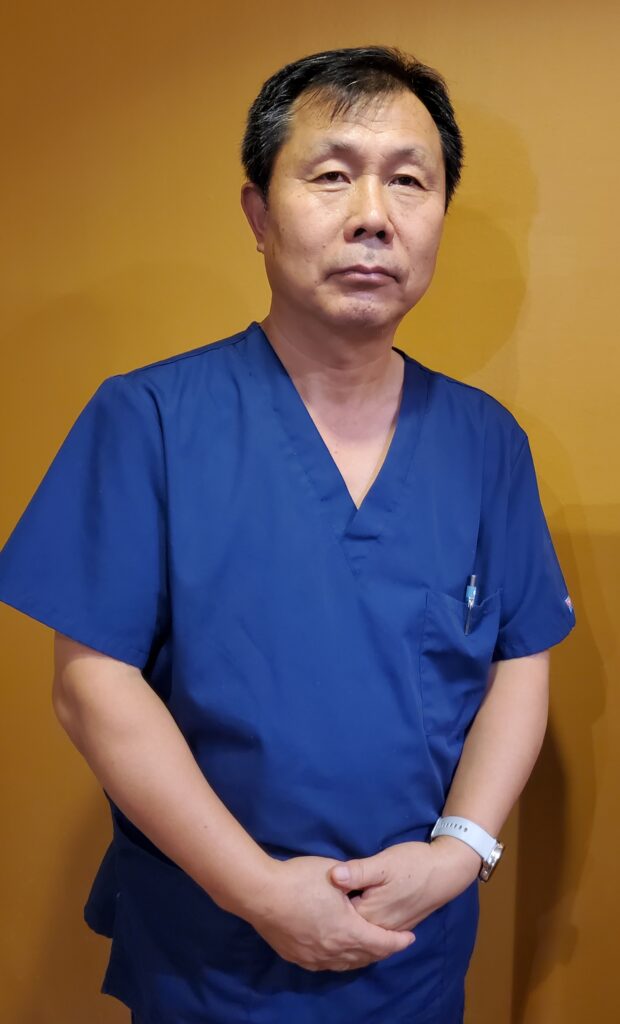 Dr. Jang has a passion of Healing and Wellness. He believes in helping others in need and he is sweet and works well with patients. He will always try to make you feel at ease and comfortable. He has studied many different conception of Acupuncture Techniques more deeply for patients with chronic illness, and Pain managments.
Master Of Science in Acupuncture and Oriental Medicine
Master Degree Of Public Health
Bachelor Degree of Food Science
Tong's Acupuncture techniques which is Modern T.C.M Acupuncture
He has fundamental extensive Nutrition knowledge, Food Science, Public Health care, through academical study and practice. He did many community services as a Natural Practitioner. His specialties are Chronic Illness and Pain Managements.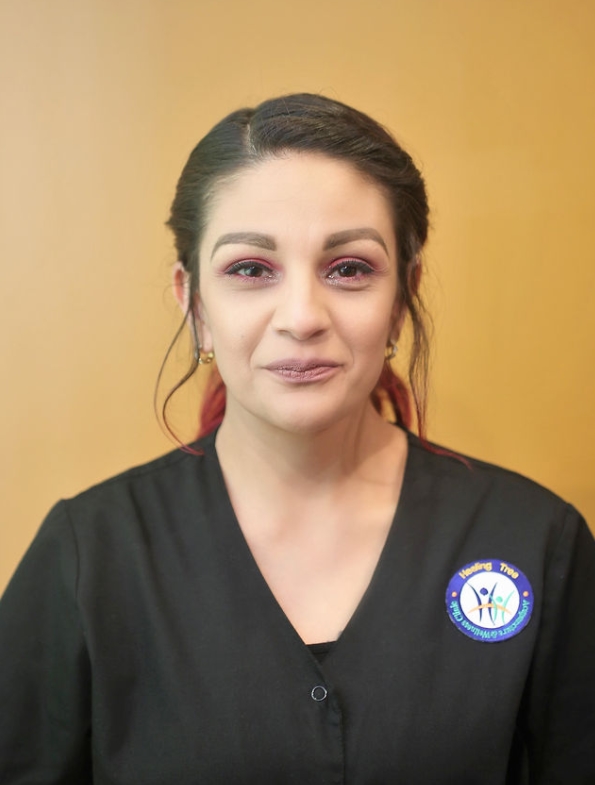 Hi my name is Paulina Rodriguez and I've been with Healing Tree Wellness Center for 2 years now. I specialize in Therapeutic Massage which is a combination of Deep Tissue, Swedish, Trigger Points, Myofascial Release, Neuromuscular Therapy, PNF Stretching, Prenatal, Cupping, Reflexology, Lymphatic Drainage. Incorporate Hot Stone and Essential oils. I love what I do because there is nothing more rewarding than to be able to help someone that has been in pain for such a long periods of time and being responsible for easing their pain / repetitive problems.
Call us today at 951-351-2377 to book your Professional and Personalized massage.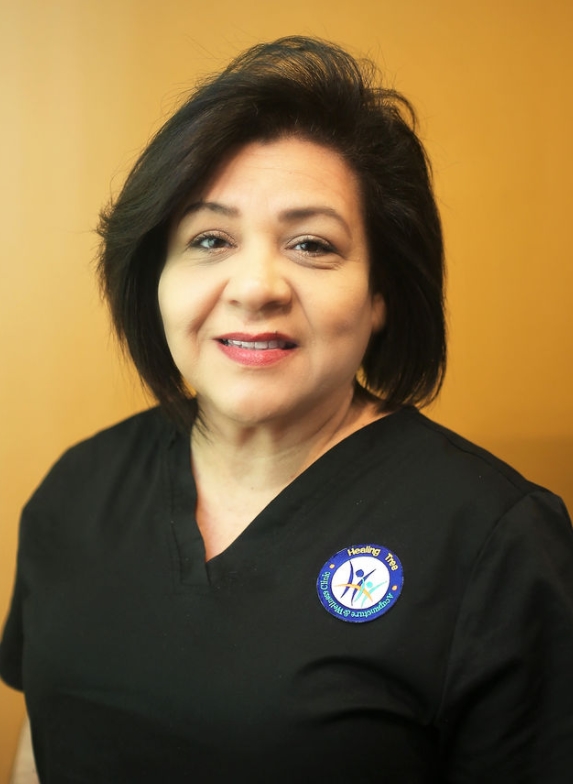 When you walk in or call Healing Tree Wellness Center, Maria will likely be the one to greet you or answer the phone. She directs scheduling and communicates with Insurance Companies for patient Care. She does administrative work but also helps where and when as needed. She is an integral part of our center as well as the community. She is involved in ministry and travels in her free time to help other communities throughout California.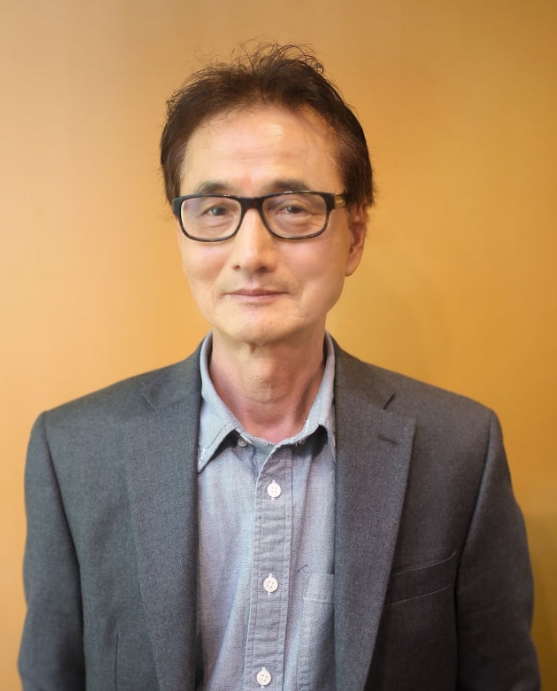 Daniel may greet you and offer you some tea that we will have available. Daniel makes everyone feel welcomed and warm. On his freetime he likes to read and watch movies.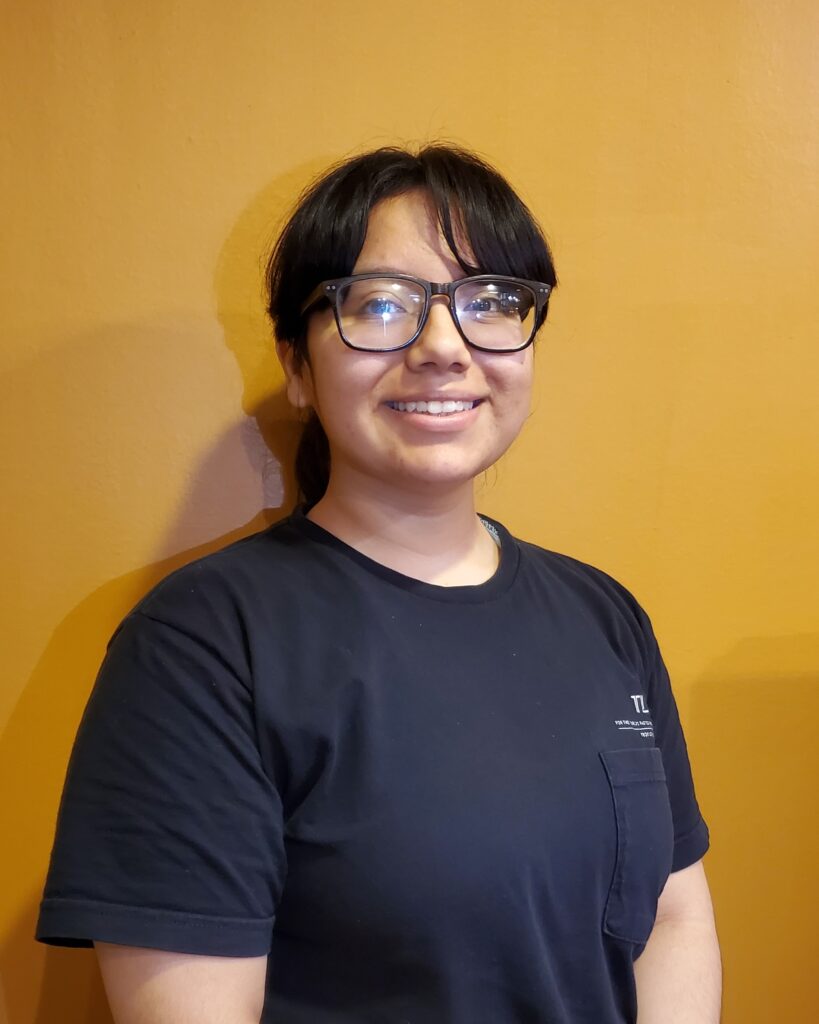 Jody works on the techinal side of Healing Tree Wellness Center. She manages the technical aspect of work, and other duties in the office. On her free time she likes to stream video games, and workout.