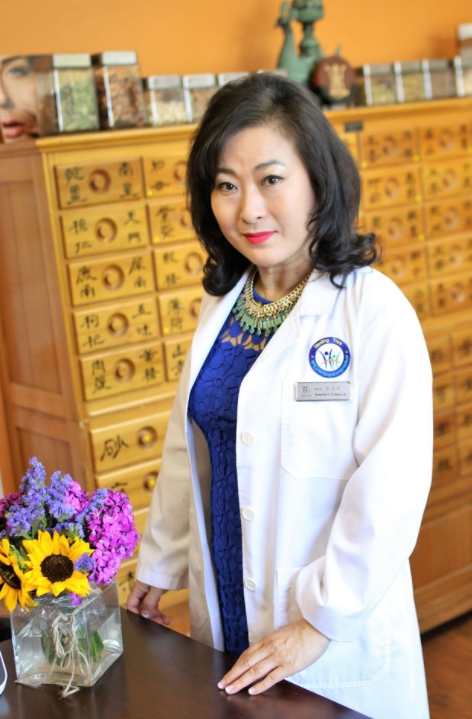 For Katherine Cheon the healing arts was her calling since before she arrived to this earth. Born and raised in South Korea, her parents owned a holistic and Organic herb farm. While growing up in a region surrounded by beautiful lush mountains, Katherine learned a wide variety of herbs and became a natural with herbal medicine. Her passion for Holistic treatment brought her to study at South Baylo University, where she received her Ph.D and is now specializing in Fertility. During her internships, she was awarded with a "Best Internship Award", the "Service Award". In 2015 she was awarded by the patients choice, "Best Practitioner" in the Inland Empire, and most recent Healing Tree Wellness The Best of 2022 Riverside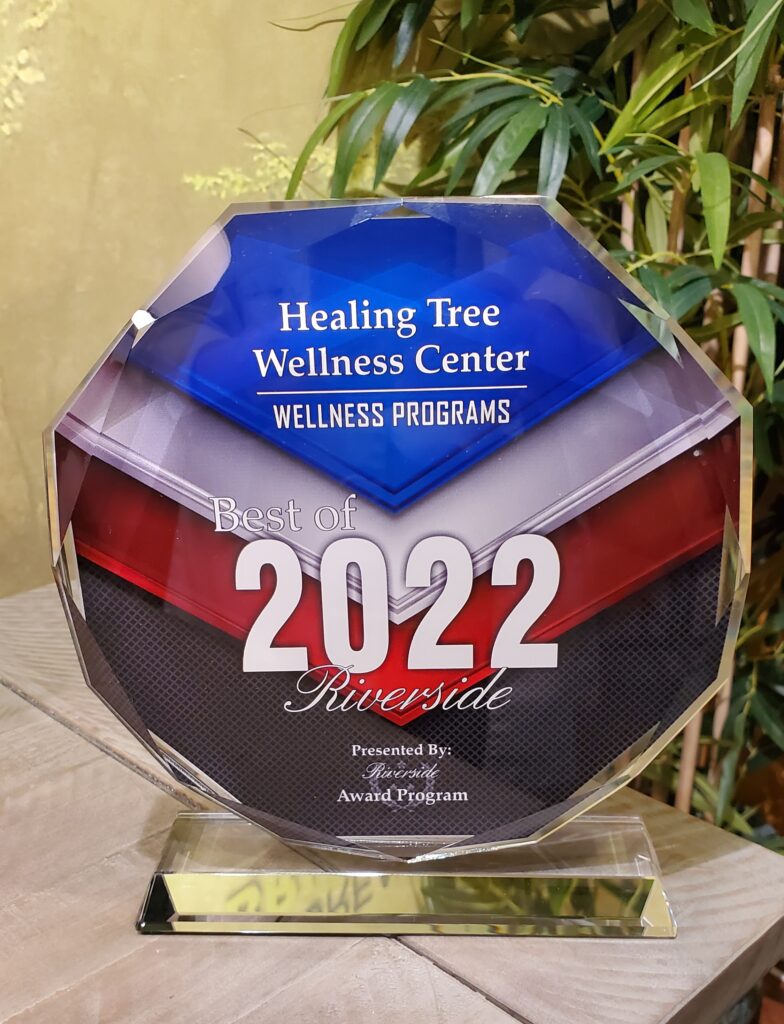 ​
Director and founder of Healing Tree Acupuncture and Wellness Center
Healing Tree Wellness Center Best of 2022 By Riverside Award Program
2015 Physician's Choice Award Inland Empire
2015 PhD of TCM "The Comparative Study of Infertility in the Aspects of Western And Eastern Medicine"
Master of Science in Acupuncture and Oriental Medicine
"Infertility is a hard subject to cope with because there is a natural response in the human body for creating something as beautiful as a child. 1 out of every 6 couples have been diagnosed with infertility and couples that are over the age of 35 are given the diagnosis of being high risk of infertile. After this diagnosis, couples start looking for alternative treatments to conceive. People will consider every option that is offered in becoming a healthier version of themselves"….
" Traditional Chinese Medicine is an excellent method to increase the likelihood of implantation. Along with acupuncture, the Holistic Purification Programs I've created improves the health of the uterus and balances the hormone levels in which provides an ideal environment for conception and an overall healthier body".
Dr. Katherine EJ Cheon
——————————————————————————————————————————————————————————————————–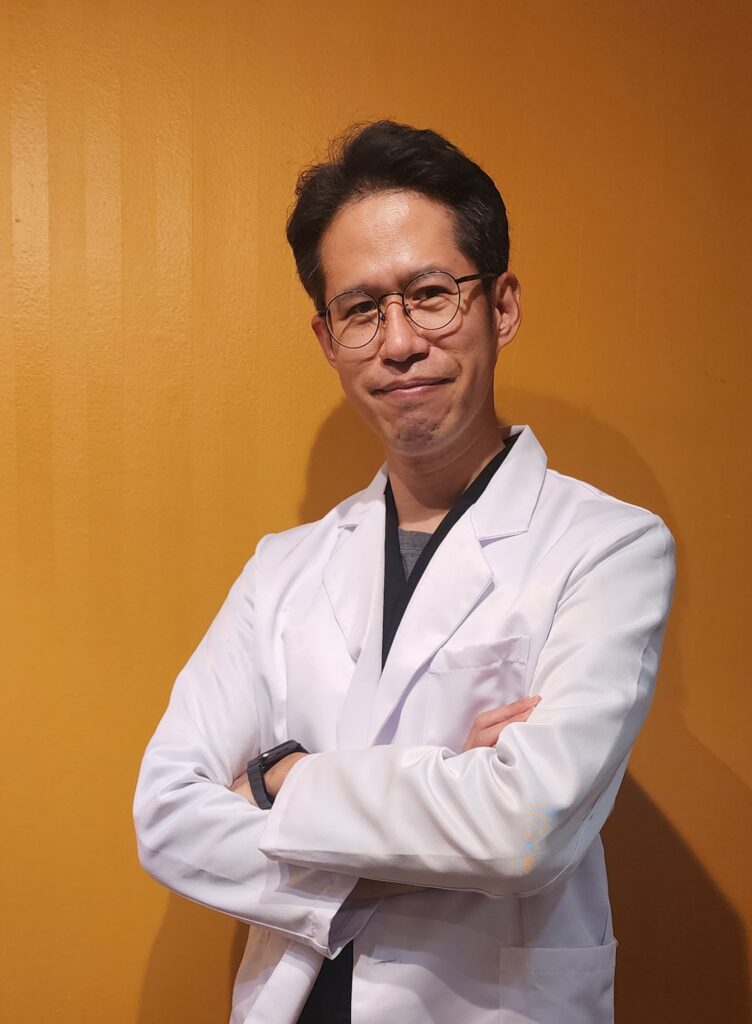 Dr. Giyoun Ko has studied in China for 8 years in Traditional Chinese Medicine and Western Medicine combined. He had an intership and resident in Dongzhimen Hospital, Beijing China. During that time, over 25,000 patients treated with Associated Renowned professor in T.C.M and Western Medicine combined.
He has passion and is hard working to acheive the goal of knowledge for T.C.M. He decided to go back to China and spend his precious time studying. He came to the U.S for more extensive knowledge and his life adventure for his Healing mission. He especially focuses on T.C.M theory to patient treatment, Acupuncture, Fire cupping, Tui-na, Gua-sha, and Prescription Herbal Medicine.
Education
South Baylo University- Master Of Science in Acupuncture and Oriental Medicine
Bachelor Degree of Chinese Medicine
Resident in Dongzhimen Hospital, Beijing China 1 year
Graduate in Beijing University of Chinese Medicine, Beijing China 5 years
——————————————————————————————————————————————————————————————————–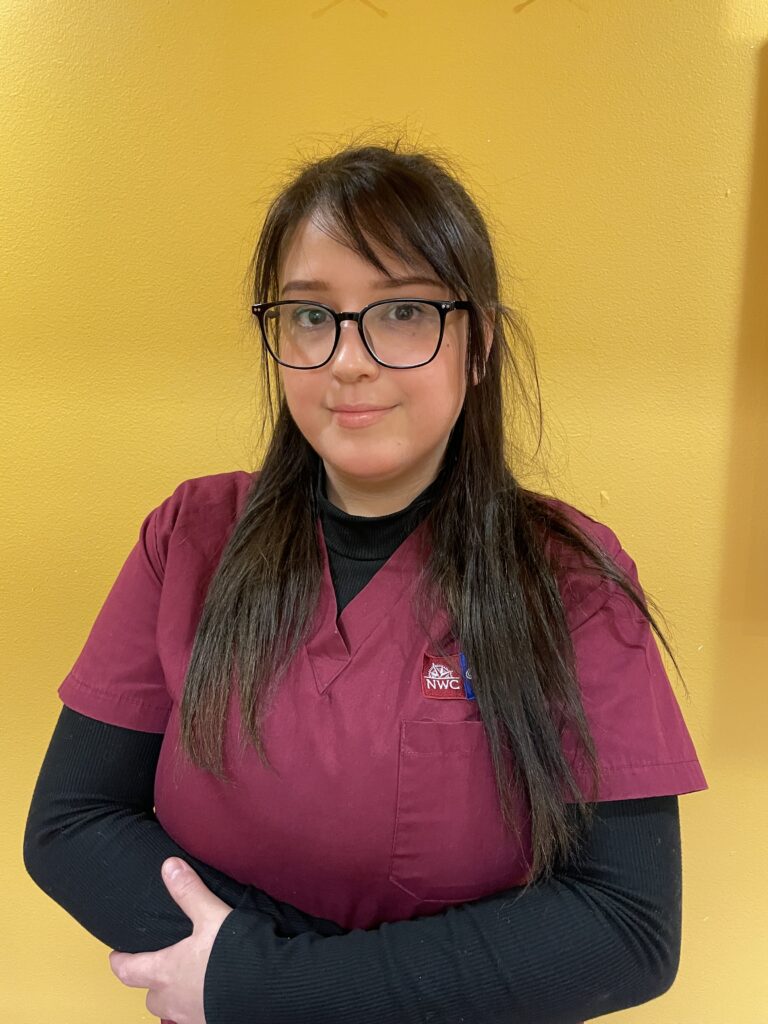 Alexis has studied in Medical and Medical Coding at North-West College, She will answer the phone and when you call she'll be happy to help you out she also enjoys spending time with her family she says "I am happiest when I'm enjoying the fresh air with my son wherever we are. I enjoy listening to music & journaling my thoughts at home to relax & reflect on my day. I love taking care of my pets as well (cat, fish, hamster). The cat & hamsters were abandoned & we took them in our home & cared for them back to health now they're ours."
Education
North-West College – Medical Billing and Coding Graduate
Medical Biller/Receptionist
——————————————————————————————————————————————————————————————————–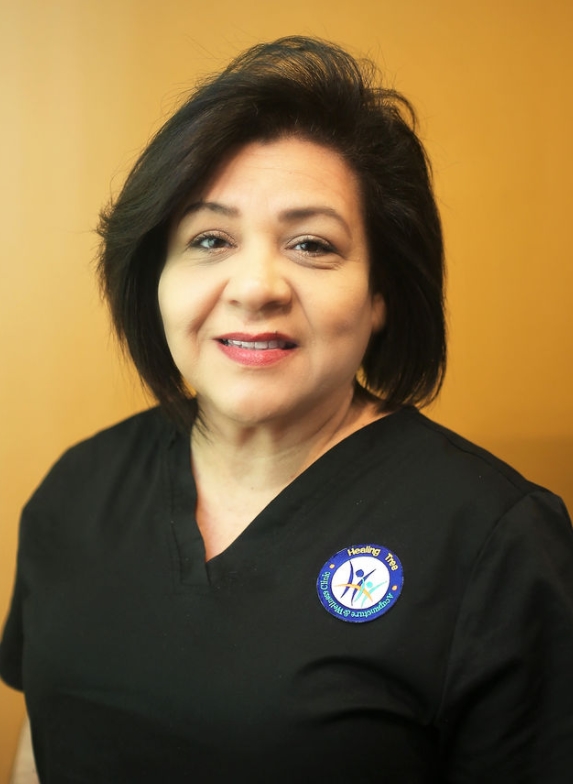 When you call or walk into Healing Tree Wellness Center, Maria will likely be the one to greet you or answer the phone. She directs scheduling and communicates with Insurance Companies for patient Care, does administrative work but also helps where and when as needed, is an integral part of our center as well as the community, and she is involved in ministry and travels in her free time to help other communities throughout California.
——————————————————————————————————————————————————————————————————–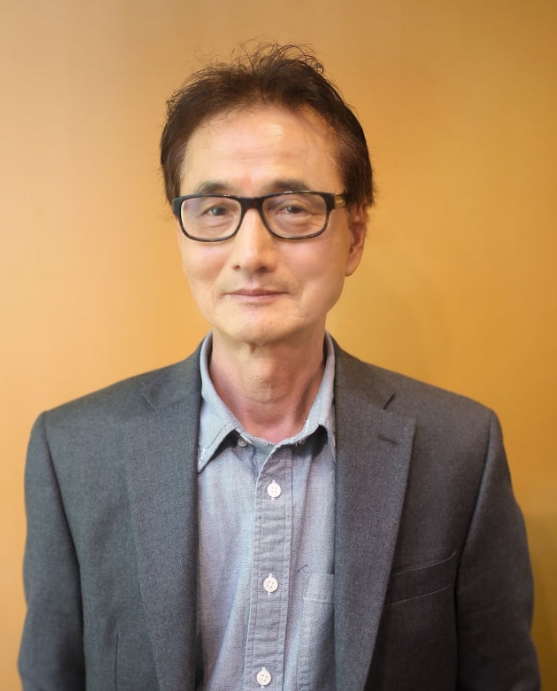 Daniel is an excellent hard working General Manager. He makes sure everything is under control, Daniel manages all in the office and manages the Accounting aspect. He will greet you, and will make everyone feel warmed/welcomed. He also helps in therapy.
On his freetime he likes to read and go for walks in nature.
——————————————————————————————————————————————————————————————————–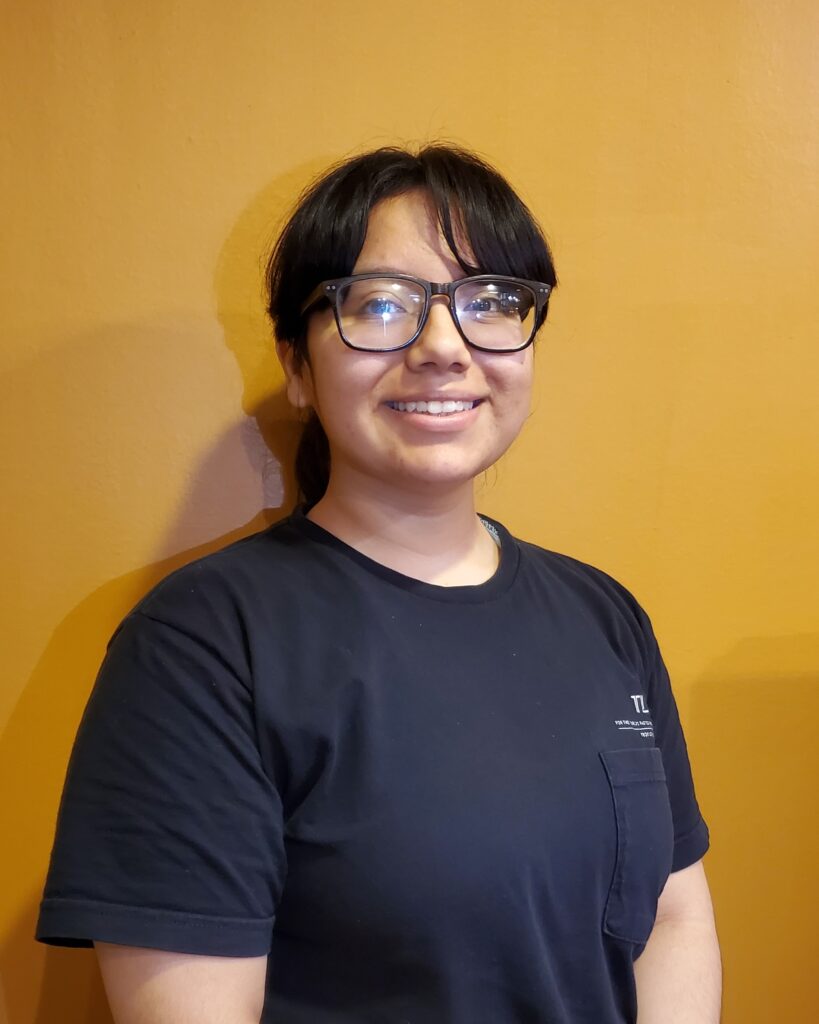 Jody works on the techinal side of Healing Tree Wellness Center. Using skills to manage the technical aspect of work, she has a background with graphic designs/technical with computer and other duties in the office and will assist patients if needed. On her free time she enjoys weightlifting to maintian her workouts and uses her tech skills to stream video graphics online.